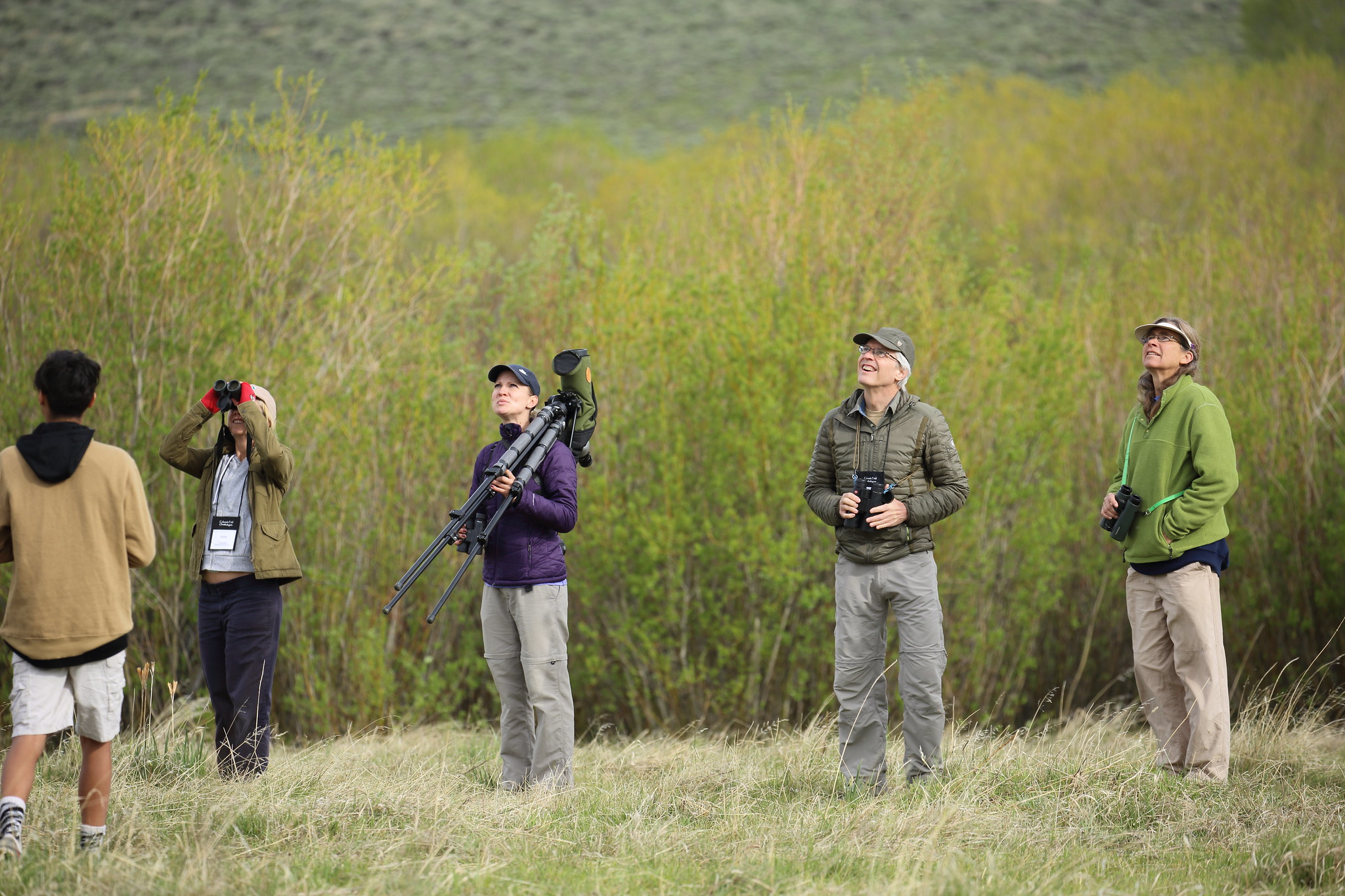 Birding for All
Connect with us to study, conserve, and enjoy Colorado birds. Colorado Field Ornithologists and birding are for people of all ages and types. Become a part of a statewide community.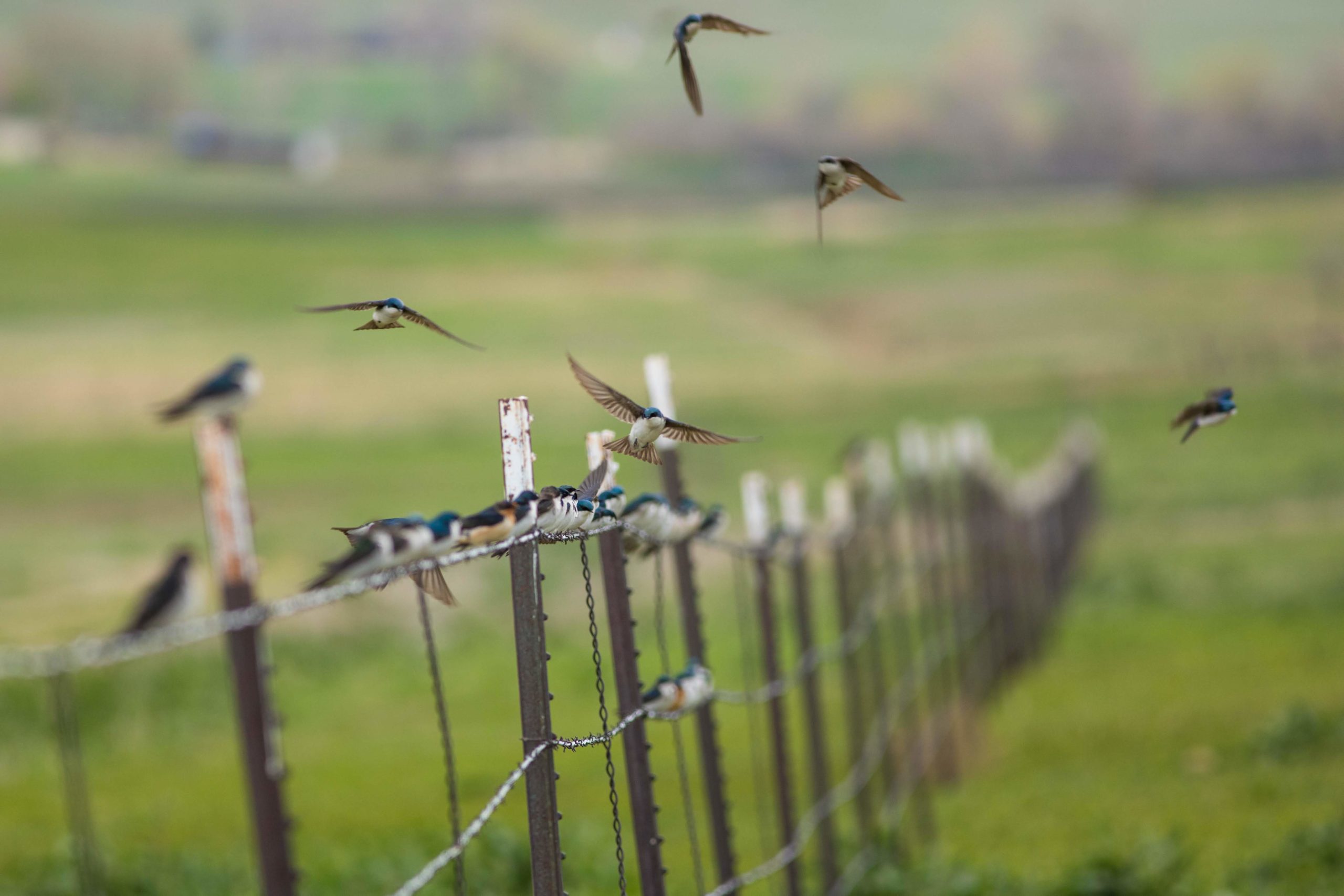 Be Part of CFO!
Join or Renew your membership. Give the gift of CFO membership. Become an active member today.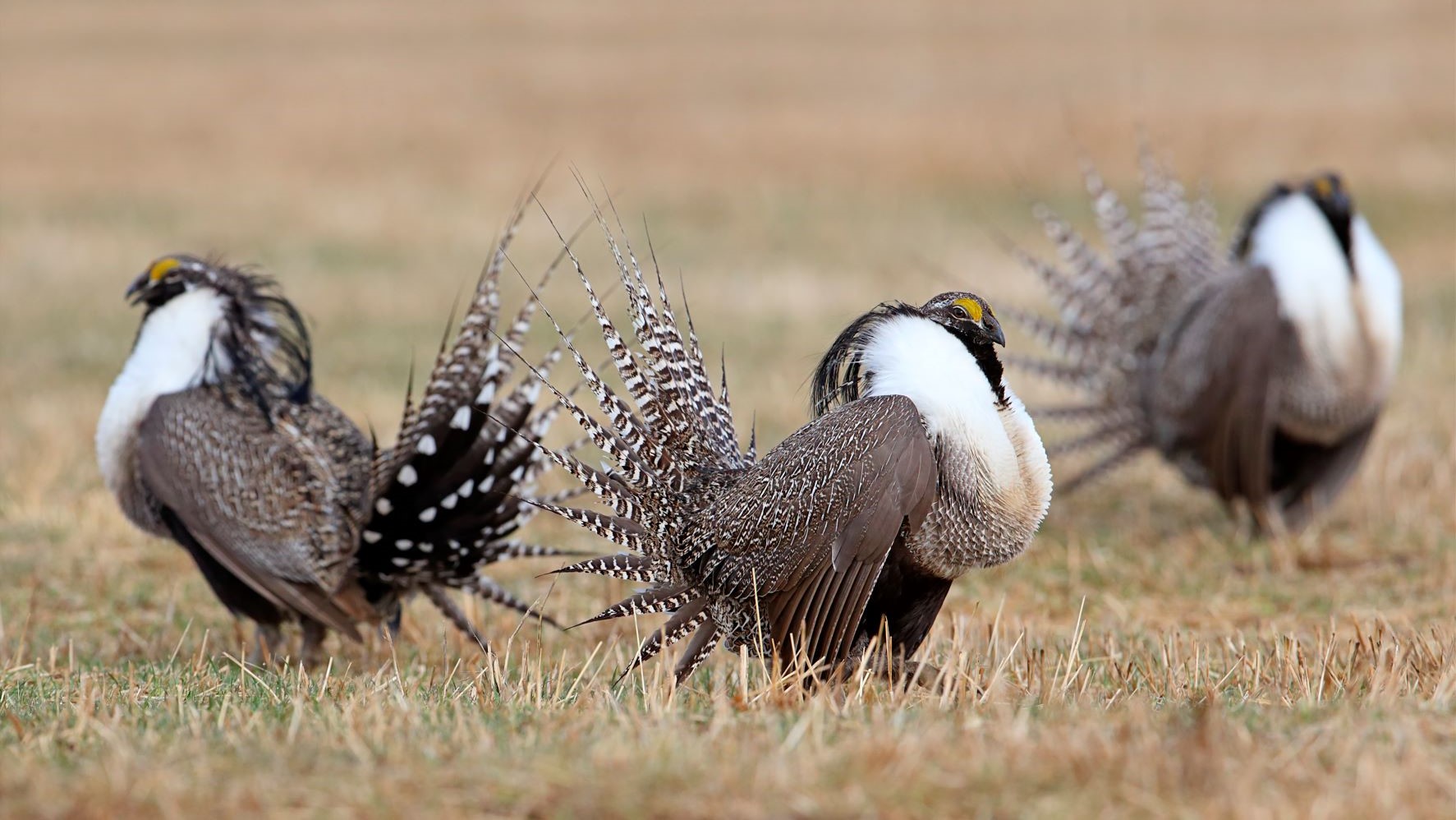 Protecting Colorado Birds
The 2022 Colorado Birding Challenge raised nearly $40K to fund Gunnison Sage-Grouse conservation. The world population of this threatened species is estimated at 2700, 87% of which are found in the Gunnison Basin.
The 2023 Birding Challenge takes place May 20, 2023.
Opportunities for Everyone
CFO hosts events and provides education throughout the year for all types of interests. Take your choice of webinars, ID workshops, field trips, competitive birding events, conventions, and more.
Become a member
CFO members receive the outstanding quarterly journal Colorado Birds. Members may register before others for events with limited capacity and often enjoy discounted prices.
Giving and Pledging
CFO provides various opportunities for giving and pledging to help conserve Colorado's birds and to help support our programs. You can make a difference.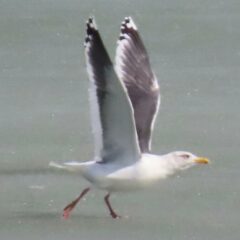 The Colorado Bird Records Committee (CBRC) was started by Jack Reddall in 1972 and has been ...
Read More

→
"CFO's generous gift is making a significant impact for the conservation of grassland birds. It's enabling the installation of a permanent Motus station that will track birds as they migrate across the Great Plains. CFO funding is restoring 346 acres of key habitat that benefits wintering birds in Chihuahua.

Tammy VerCauteren
Executive Director
Bird Conservancy of the Rockies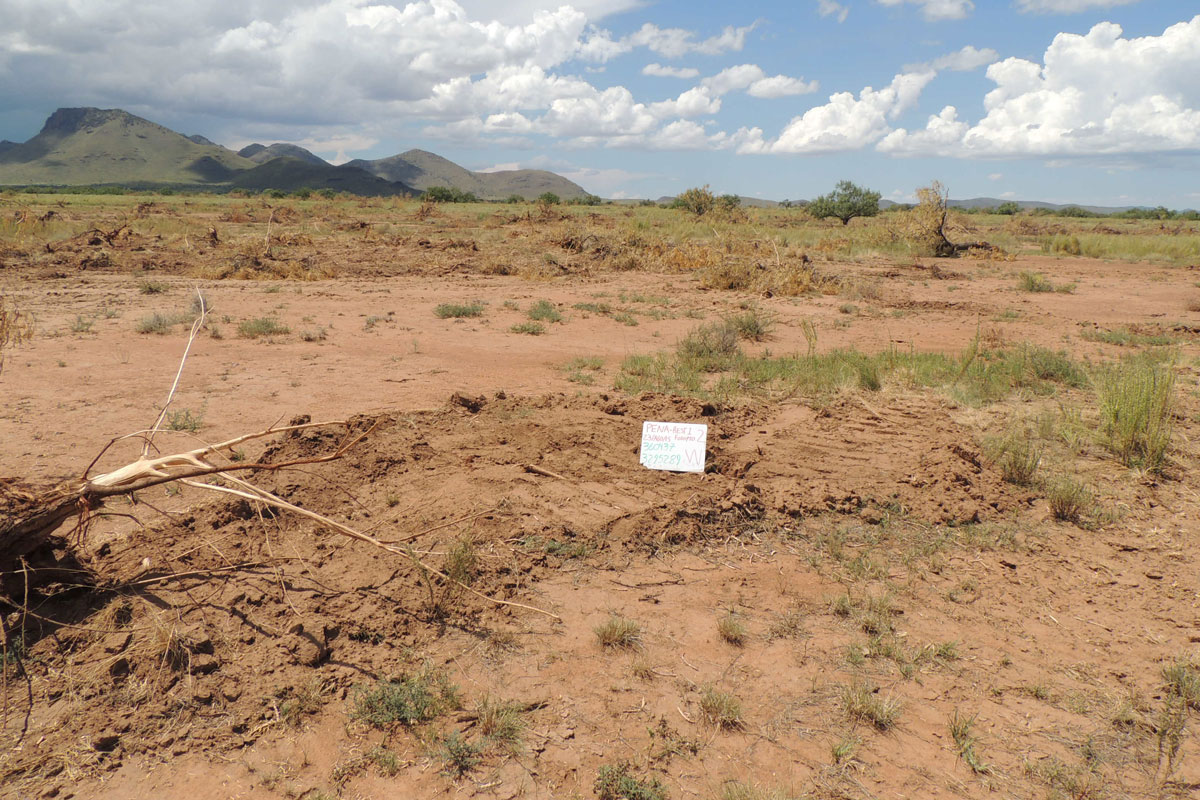 Degraded grasslands in Chihuahua, Mexico in 2018. This is poor habitat for overwintering grassland birds. Photo courtesy of Bird Conservancy of the Rockies.