Colorado Field Ornithologists provides a community for avian enthusiasts from casual backyard birder to professional ornithologists to learn more about Colorado's avian diversity and enjoy the spectacular birds across Colorado. Additionally, CFO supports research and conservation projects across the state. Please support Colorado Field Ornithologists to help expand the resources for birders, birds, research, and conservation! 
CFO has recently expanded the number and variety of activities and is investing in web-based and back- office infrastructure and efficiencies so this growth can continue.   
You can choose what aspect of CFO to support or help out all the efforts by donating to the general fund.

Make an impact for Colorado birds, and the future generation of birders in our state, by including Colorado Field Ornithologists as a beneficiary in your will. For more information use the contact us page to ask us about making a planned gift.
Company Match

Check with your employer about the availability of matching funds to increase your contribution!

Donate By Check
You can always donate by check, please make checks payable to Colorado Field Ornithologists and send them to:
Colorado Field Ornithologists
PO Box 187
Lafayette, CO 80026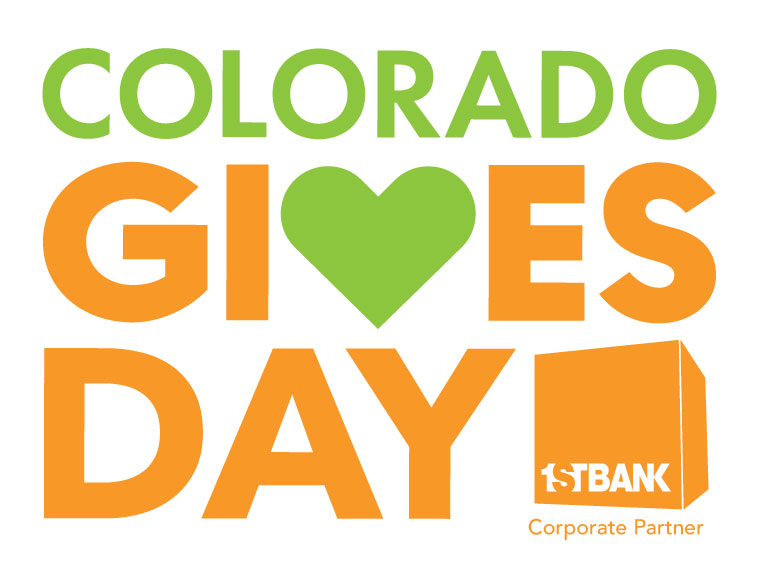 CFO also participates in Colorado Gives Day and gladly welcomes your contributions. This giving day is held every year in early December but you can give year-round if you prefer.
Contributions to the CFO are tax-deductible to the extent allowed by law and by the donor's personal circumstances. CFO is a 501(c)3 non-profit organization and our Taxpayer ID #  is 84-0905498