For over 50 years, CFO has provided learning opportunities for Colorado's birding community and supported research on and conservation of Colorado's birds through the dedication and hard work of countless volunteers.
CFO thanks all those individuals who have offered their time and support to volunteer causes and encourages new and returning volunteers to join the efforts.
Volunteer opportunities include a mix of in-person and at-home opportunities from helping on small projects and leading field trips to serving on CFO committees and being part of the CFO Board of Directors.
CFO will occasionally put out specific volunteer announcements when specific skills and open positions are available but encourages anyone to contact us at any time about opportunities. Some of the best new initiatives of CFO have occurred because someone had a great idea and brought it to the CFO board and collaborated to make it a reality.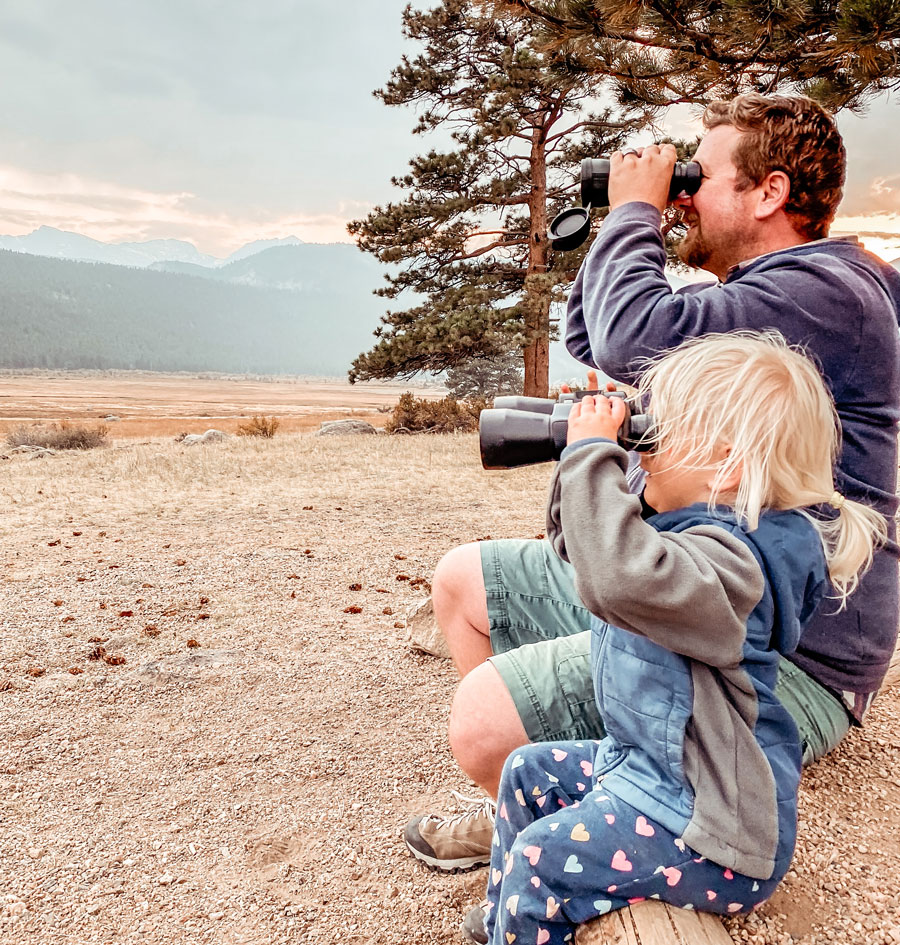 Special Call for CFO Volunteers
While CFO has openings for all types of volunteers all the time (see green box below), these are specific roles we are recruiting for right now.
 Help CFO be a vibrant, community-based, and motivating organization for years to come. CFO is currently seeking an individual to join the board as Vice President. The Vice President is responsible for supporting the CFO President and assisting with duties as needed with the anticipation that they will become the next CFO president.  The Vice President will also be responsible for overseeing that the CFO Bylaws and policies are applied across CFO activities. The Vice President is also part of the CFO Executive Committee made of up all four officers to handle matters that CFO needs to handle between the board meetings. The Vice President may also choose to join another CFO committee of interest. 
The time commitment for this position includes preparing for and attending the CFO Board Meetings (typically 3 hours on a Saturday at least once per quarter), occasional meetings with the Executive Committee (typically < 1 hour/month), and review of the Bylaws/Policies to ensure internal compliance. 
Desired Skills/Experience
Experience in creating agendas, leading meetings and discussions of important issues, and delegating tasks will be assets in this role. Familiarity with the Colorado birding community will also be an advantage.
Interested individuals should fill out and submit the Board Application form or contact us with any questions. 
Help support avian conservation in Colorado and Colorado Field Ornithologists! CFO is seeking a board member to chair the Colorado Birding Challenge.  Started in 2021, the Challenge is a county-based big day event that provides fun birding for the participants and raises funds to support important avian conservation projects and Colorado Field Ornithologists. The chairperson is responsible for 1) planning and execution of the annual Challenge in coordination with CFO's Communications Committee and Conservation Committee; 2) recruitment of committee members and holding committee meetings as needed to ensure success of the Challenge; and 3) assisting the Conservation Committee in the Request for Proposals and selection of the beneficiary of the annual funds. 
This role will also be a CFO Board Director and will be expected to attend CFO Board Meetings (held at least quarterly and typically held for several hours on a Saturday). These meetings may be hybrid or online only. The chair is expected to submit reports on the activities of their committee at each board meeting. 
The time commitment for this position is variable throughout the year. The Challenge is typically held in May with registration opening in February. Therefore, most planning must occur in the fall/winter before the event. In the lead up to the event, there will likely be additional time commitments including answering participants/donor questions. The chair should also anticipate some work in the week(s) after the event to determine the category winners and make announcements. 
Desired Skills/Experience
Desired skills and experience include working with or managing a team of people and planning large events (a bird-a-thon or similar would be a bonus but not necessary). The past Colorado Birding Challenge Committee Chair, Nick Komar, will be available to talk to you about the process. 
Interested individuals should fill out and submit the Board Application form or contact us with any questions. 
The Communications Committee strategically promotes CFO priorities and events through various platforms including our website, social media platforms, and e-newsletter. And we're pleased to announce this Committee is expanding.  We're looking for volunteers who can help out with one or more of the following needs:
Content development
Editing skills
Coding for our newsletter design.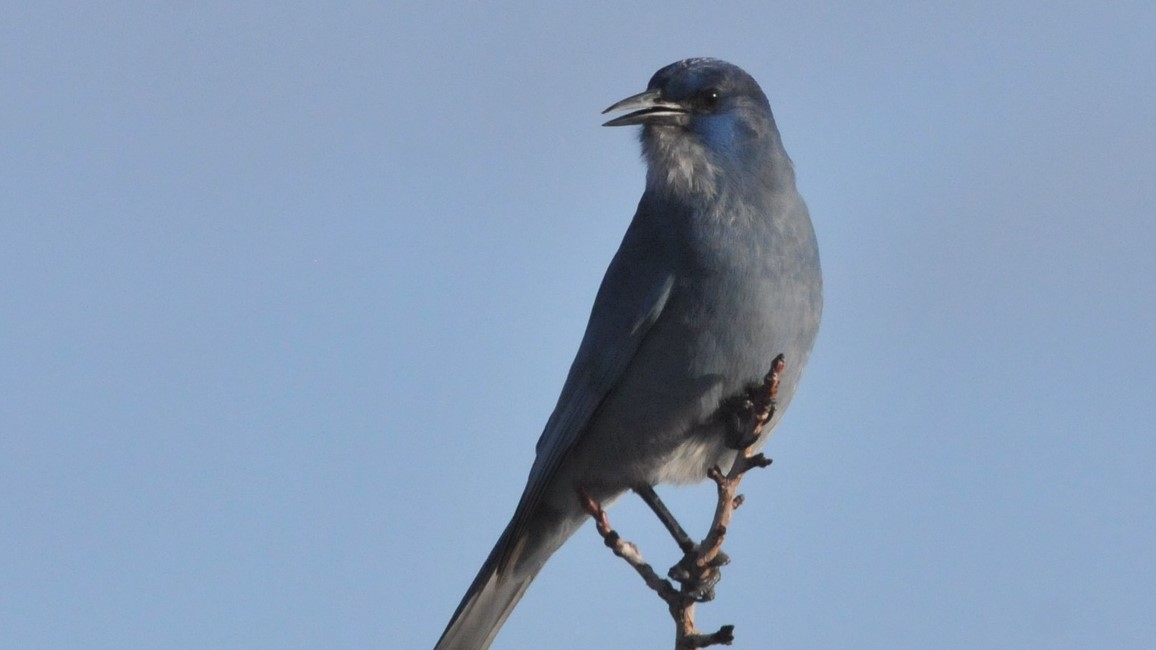 Survey for Pinyon Jays
CFO is partnering with other regional organizations to map Pinyon Jay activity across the western US in pinyon-juniper habitat and surrounding areas. Volunteer community scientists (you!) record data anytime the bird in the appropriate areas -- whether or not they see jays.
Volunteer With Wildlands Restoration Volunteers
Wildlands Restoration Volunteers organizes thousands of volunteers each year to complete more than 150 conservation projects throughout Colorado. This year CFO is working with this terrific organization to encourage our supporters to participate in habitat and trail restoration projects at some of our favorite birding hotspot, as well as make a difference for threatened species such as the Greater Sage-Grouse.
There are a variety of projects from family-friendly to strenuous, so take a look at these projects, specially curated for birders like you!
Volunteer on a CFO Committee
Committees form the backbone of CFO with most of the work and idea generation occurring at this level.  Volunteering to be part of a committee is a great way to be part of exciting initiatives, meet CFO board members, and to give back to your community. CFO committees are chaired by a CFO Board Director and have a mix of other directors and volunteers on them. Most committees meet monthly throughout the year for 1-2 hours. Additional time commitment by committee members varies depending on tasks and, for many committees, an annual cycle around events.
A complete list of committees and committee membership can be found on the CFO Leadership page.  Descriptions below highlight some of the types of committee volunteer opportunities.
Do you have an interest in communications, marketing, or education? The communications committee ensures that the Colorado community knows about CFOs upcoming events through the website, social media, and emails.
Conservation
Be part of planning how CFO will support conservation in Colorado.
Education
This new committee will focus on creating partnerships and implementing educational efforts for learners of all ages.
Do you like event planning and want to make CFO conventions the best possible events? Is planning a Big Day event and helping raise funds for conservation your thing? These committees are for you!
Field Trips
Field trips & workshops cannot operate without trip leaders! Enjoy birding in your local area and want to share it with others? Let us know! There are opportunities to shadow experienced trip leaders before you start leading. 
Interested in Voluntering? Let Us Know
Interest in joining the CFO Board?
The CFO Board of Directors provides oversight and direction for CFO. In addition, Directors serve as Committee Chairs and participate in various committees to ensure the success of CFO's endeavors. 
CFO strives to have a board that geographically represents all of Colorado, to facilitate this, quarterly board meetings occur online. Many board members are still actively working or raising families so don't think you need to be retired to participate! Directors serve a 3-year term with 2 term limit but may return to the board for additional non-consecutive terms. 
If you are interested in joining the board, please download and fill out the application form and return it to the CFO President.