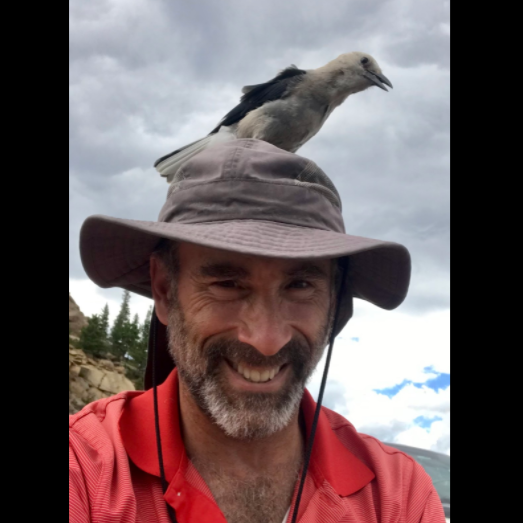 Nick Komar
President & COBC Committee Chair
Nick grew up in Massachusetts. He has a doctorate in Tropical Public Health. With his family, he moved to Fort Collins in 1997 to join the US Centers for Disease Control and Prevention, conducting research on the ecology and surveillance of mosquito-borne viruses. He has authored and co-authored over 120 peer-reviewed scientific journal articles, many relating to the avian reservoir hosts of West Nile virus. He also co-authored the popular book titled "Wild Birding Colorado: The Big Year of 2010" published in 2011.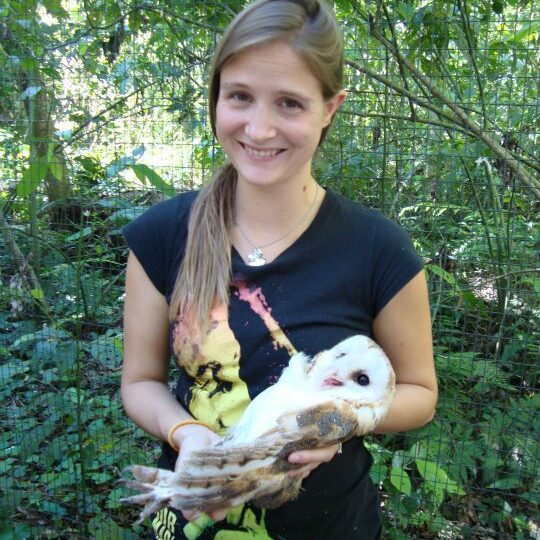 Stephanie Pitt
Vice President & Grants and Scholarships Committee Chair
An ornithology class at CSU piqued Stephanie's interest in birding and ornithology. Bird research has taken her to South Africa, Brazil, Uruguay, and Bolivia. She studied behavioral ecology of Rock Wrens song repertoire and nesting ecology for her graduate work. She has worked with the Inst. of Conservation Research at the San Diego Zoo, Bird Conservancy of the Rockies, U.Northern Colorado, the Rocky Mountain Raptor Center. Stephanie now resides in Glenwood Springs and works for the USDA Natural Resources Conservation Service - getting back to the conservation work she loves.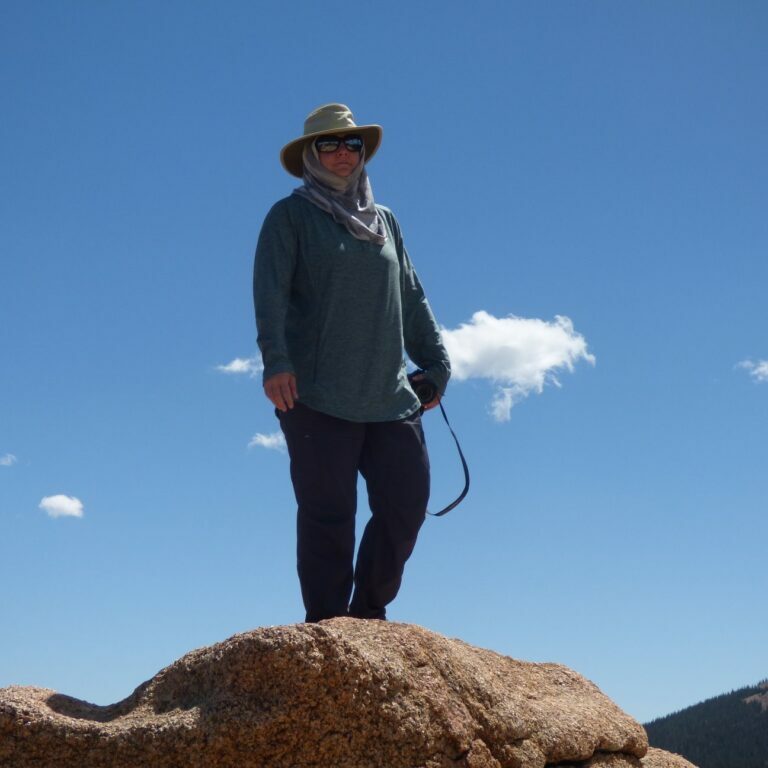 Diana Beatty
Diana Beatty has degrees in physics and education. As an educator, she has taught science and math courses, including basic ornithology, for over 20 years. She has served on boards of multiple birding non-profits in roles such as field trip coordinator and secretary. Diana is active on the Conventions and Communications Committees.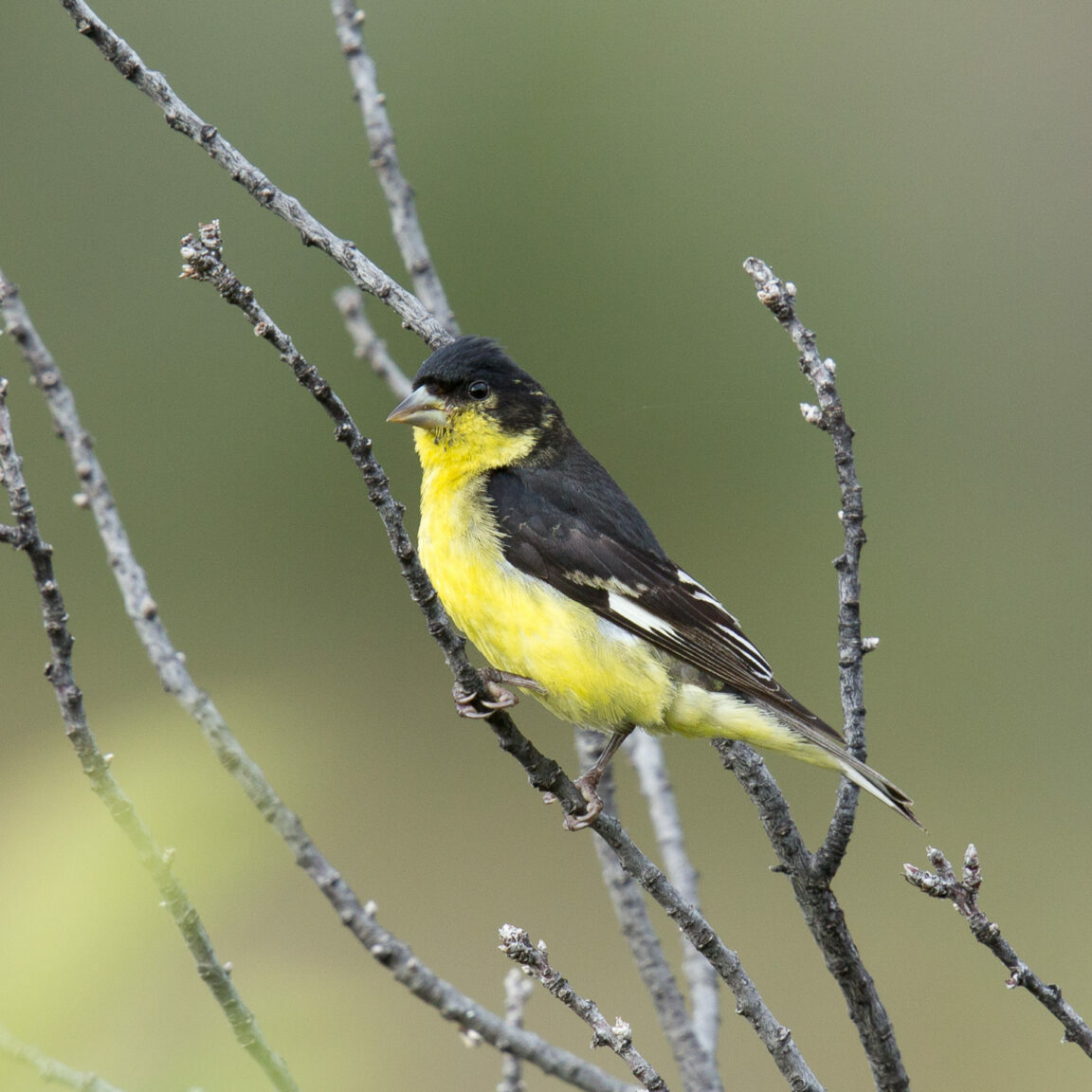 Irene Fortune
Irene started birding relatively recently, after hearing birds sing so beautifully while camping in Denali NP in 2010. Lesser Goldfinches became her favorite bird after she learned they were the source of the plaintive calls and chatters in her backyard.

Irene is President of Foothills Audubon Club and has held various leadership roles in at least 10 non-profits and political campaigns after having the good fortune to retire early after 30 years in the chemical manufacturing industry, working as an international chemical regulation consultant, lab manager and chemist. Photo: Andy Goris.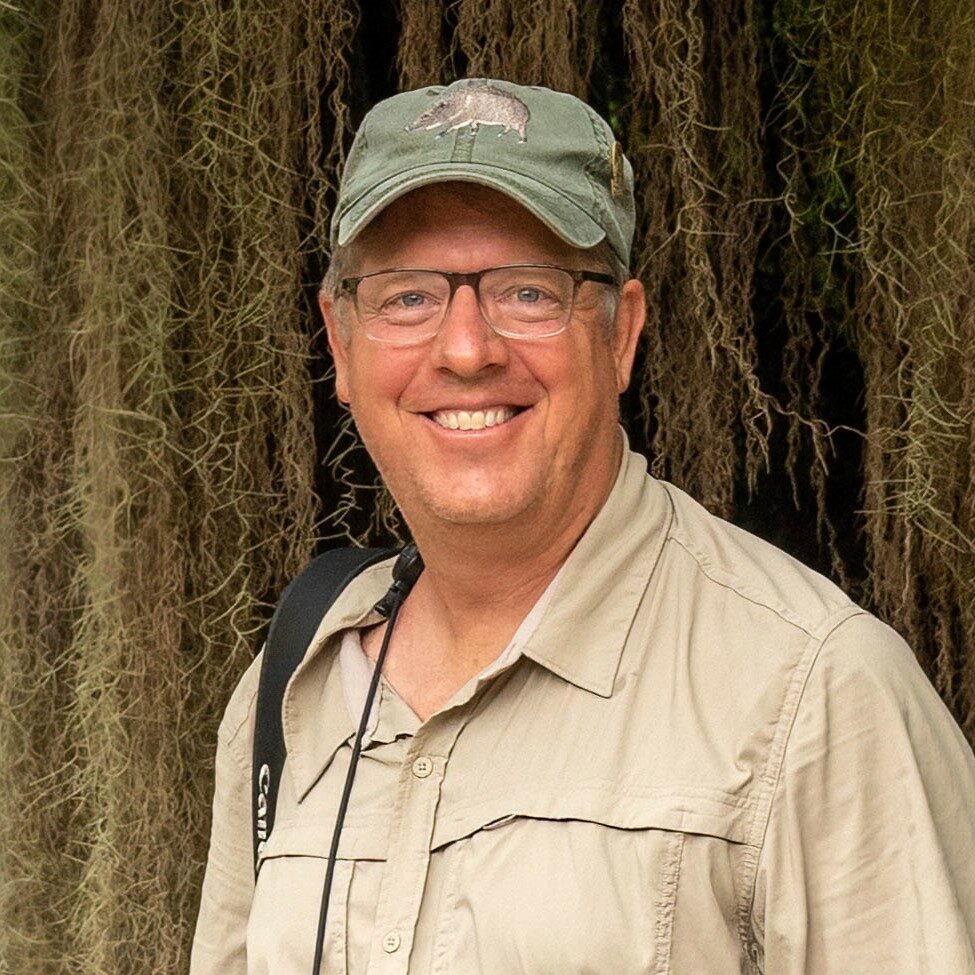 Peter Burke
Board Director - Colorado Birds Managing Editor
Peter is a lifelong birder raised in central New Jersey. Currently based in Boulder, he is a marketing and operations consultant and the editor of Colorado Birds. Peter has led birding adventures throughout the U.S., Mexico, Central and South America. In 2019 he founded Epic Birding Tours with the goal of helping indigenous Ecuadorian communities to participate in, and benefit from, ecotourism on their lands. Peter's photography has been published in numerous magazines and field guides.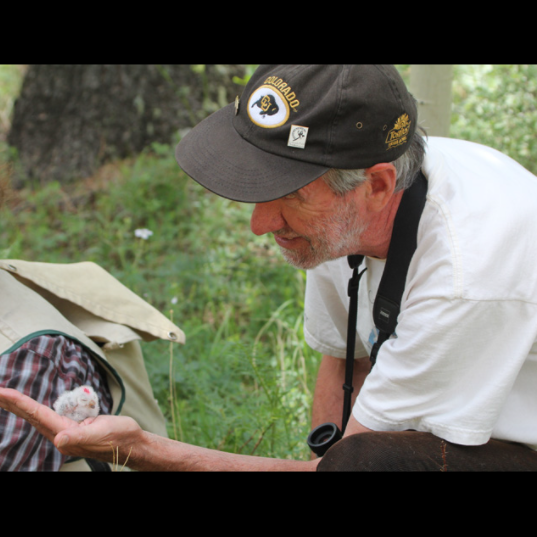 Peter Gent
Board Director - Colorado Birds Records Committee Chair
Peter arrived in Colorado on September 1, 1976 and have lived in south Boulder and worked at the National Center for Atmospheric Research ever since. I have been a member of the CFO for 45 years, and have twice been President and twice been Chairman of the Records Committee. I have had the good fortune to bird all over Colorado and have birder friends from all corners of the state.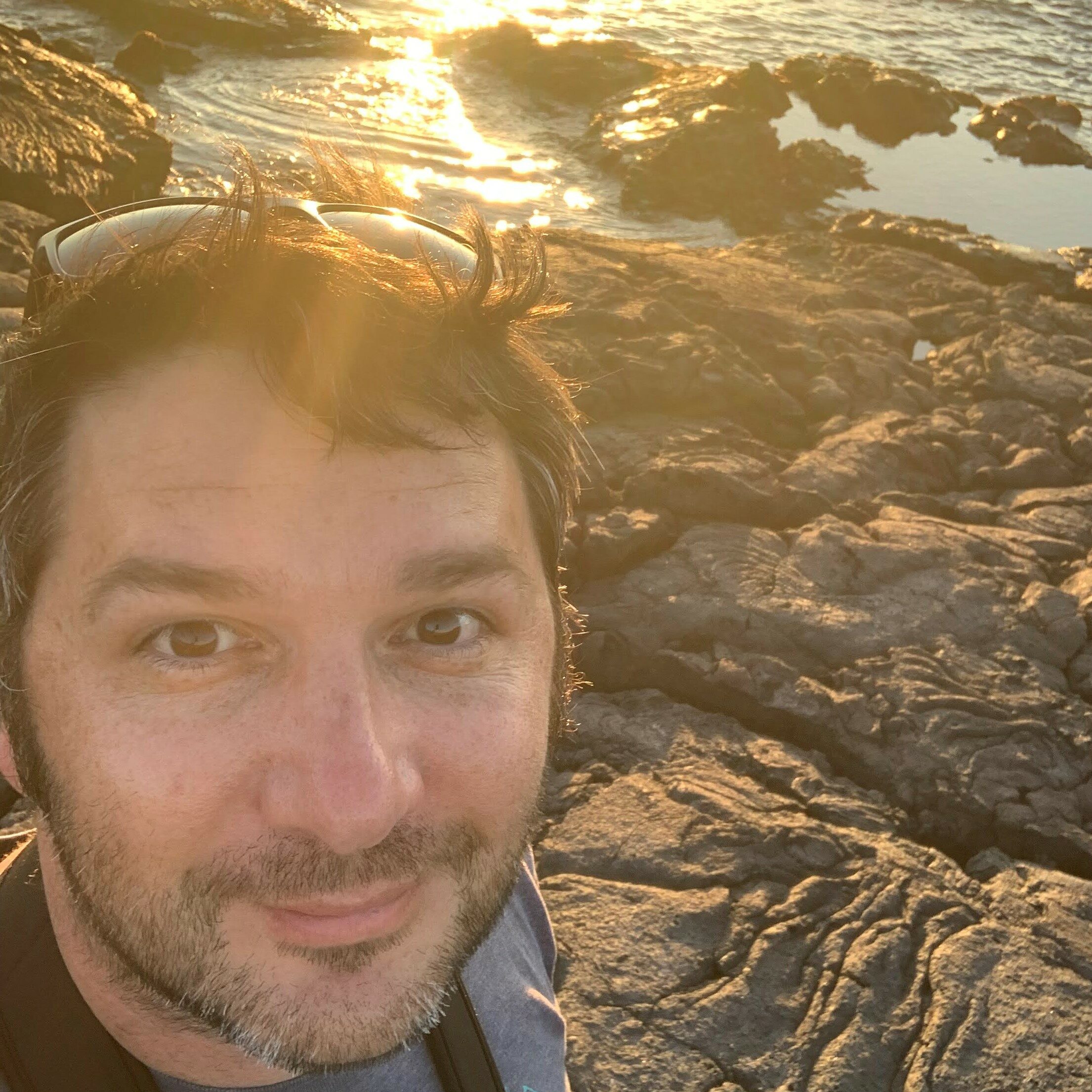 Bryan Guarente
Bryan is a meteorologist who grew up birding with his father in southeast Pennsylvania. Birding and weather converged in graduate school at the University of Illinois, where nocturnal migrants riding the low-level winds solidified the connections. Finding 27 species of warblers along a stationary front was a highlight and an epiphany. After graduate school, Bryan moved to Colorado and now works at the UCAR. He is excited to help the birding community understand weather and bird migration.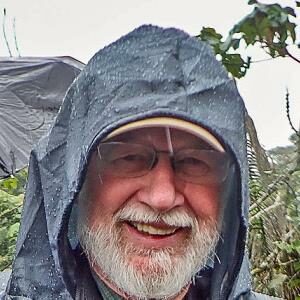 Charles "Chuck" Hundertmark
Board Director - Conservation Committee Chair
Chuck's interest in birds developed in junior high but took off while finishing undergraduate work at the U. Pennsylvania. He is a past president of Albuquerque Audubon, New Mexico Ornithological Society and Denver Field Ornithologists, and past board chair of Rocky Mountain Bird Observatory. He has presented papers and workshops in his field in regional, national, and international forums, published papers in ornithology, and taught numerous bird identification and behavior classes.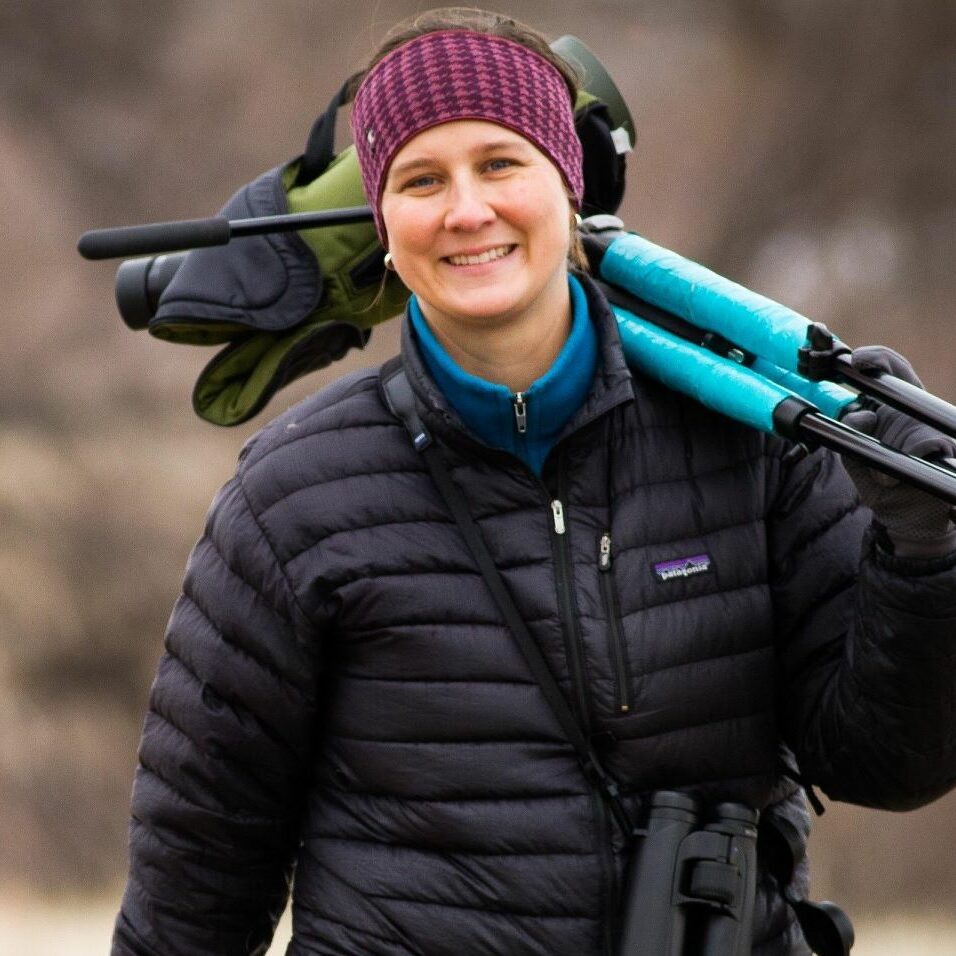 Megan Jones Patterson
Board Director - Membership Chair
Megan has a lifelong interest in the intersections of science, outdoors, and education, often with birds being the focal point. She has a doctorate in animal behavior, researching the display behaviors of manakins in Costa Rica. Education and work have allowed Megan to enjoy birding around the globe; she loves living here in Colorado where there is great avian diversity. Megan's current contributions to field ornithology include volunteer bird banding, raptor monitoring, and submissions to eBird.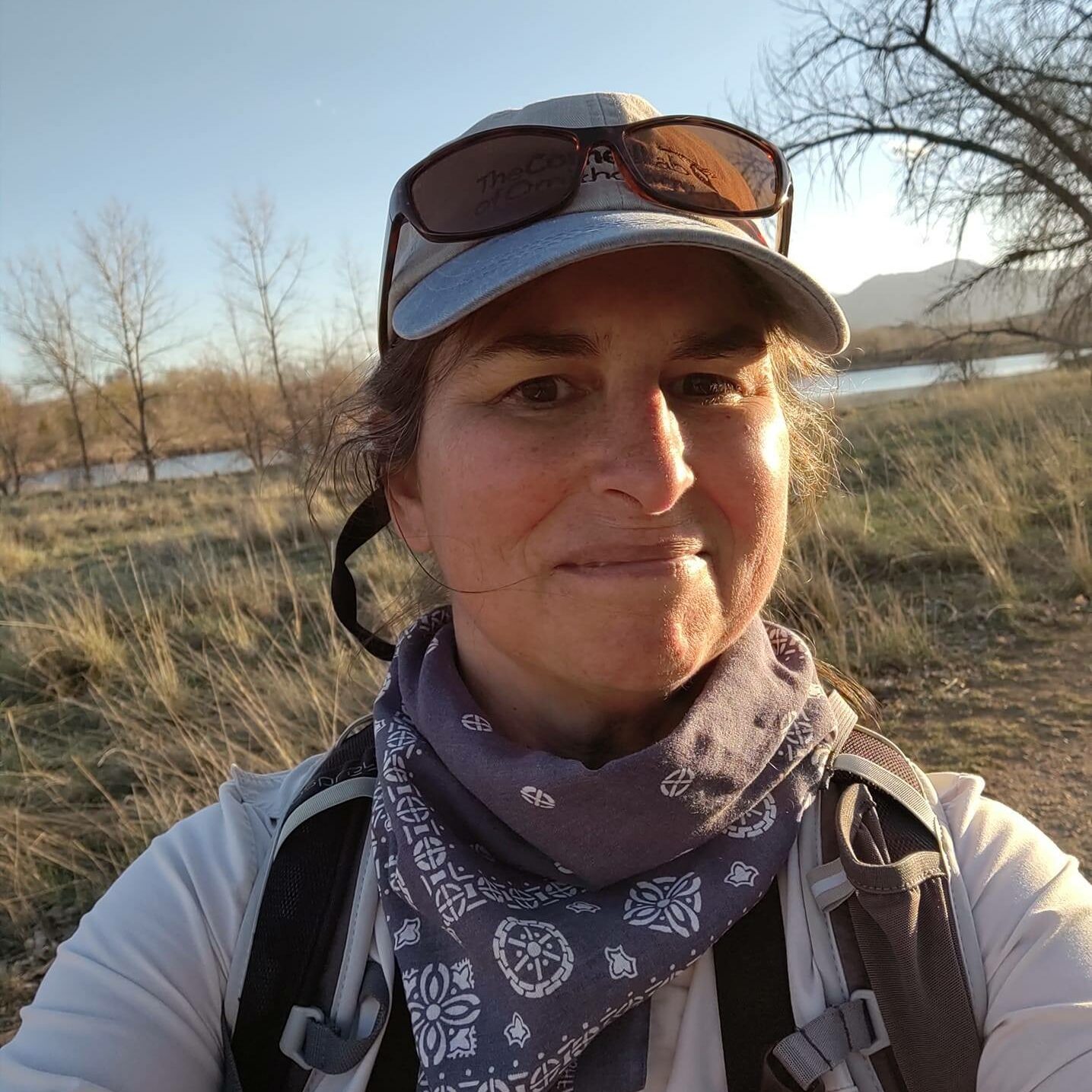 Linda Lee
Linda Lee's interest in birding was sparked when she worked for The Nature Conservancy many years ago, and that interest has not waned. Her friends know that if she starts talking with them, she may become easily distracted by a bird flying overhead. Linda has worked and sat on boards for several non-profits in Colorado. She has extensive experience in fundraising, grant writing, annual campaigns, event planning, and marketing. She is currently in Denver Audubon's Master Birder program and has led several bird outings for the City of Louisville.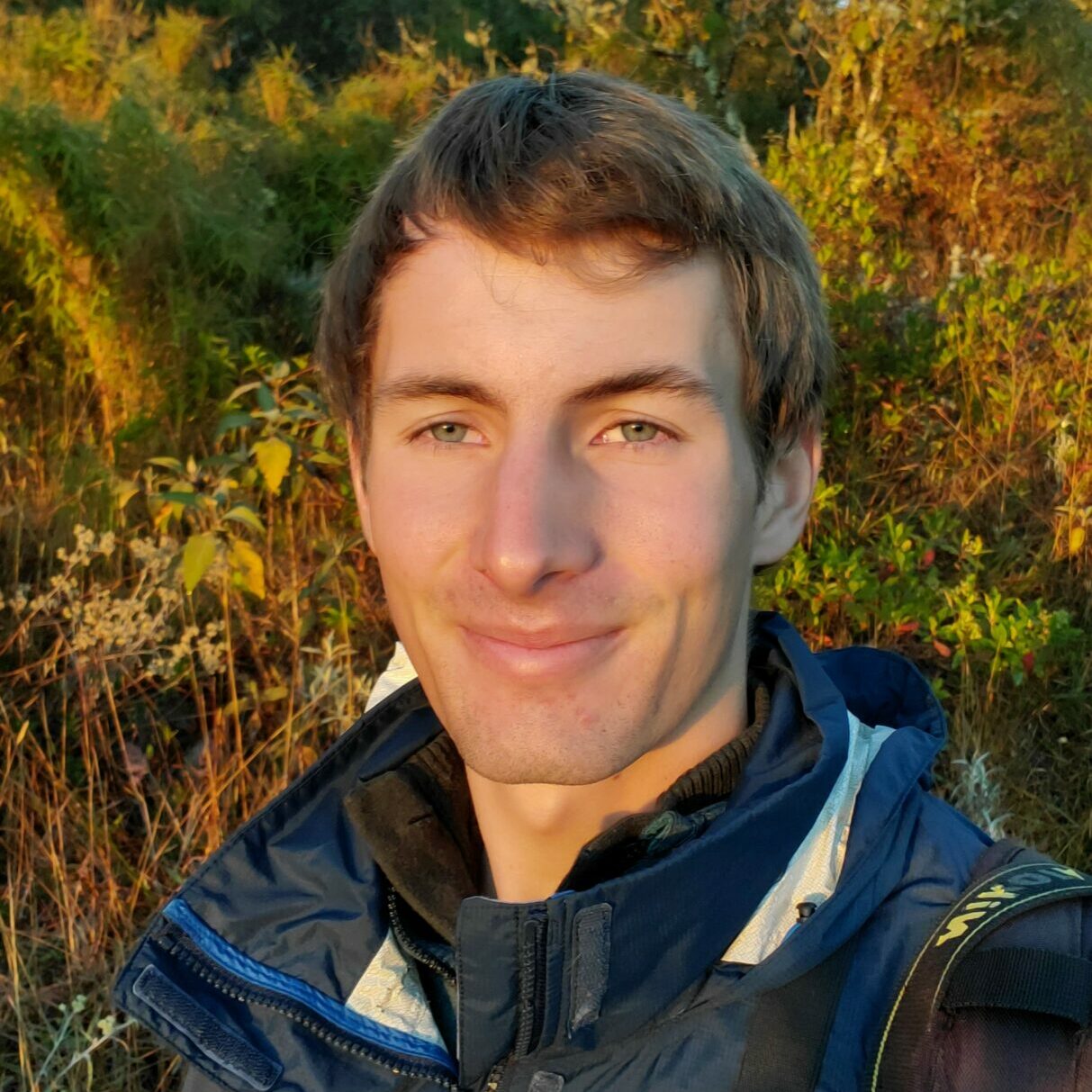 David Tønnessen
Nonvoting Member - Youth Ambassador
David has been keen on birding since early childhood, something that has taken him across the American continents. He studied ecology & evolutionary biology in Boulder, works as a biology field tech during the summers, serves on the Colorado Bird Records Committee and authors the "Field Marks" bird identification column in the Colorado Birds journal. He is currently looking ahead to graduate research in avian bioacoustics.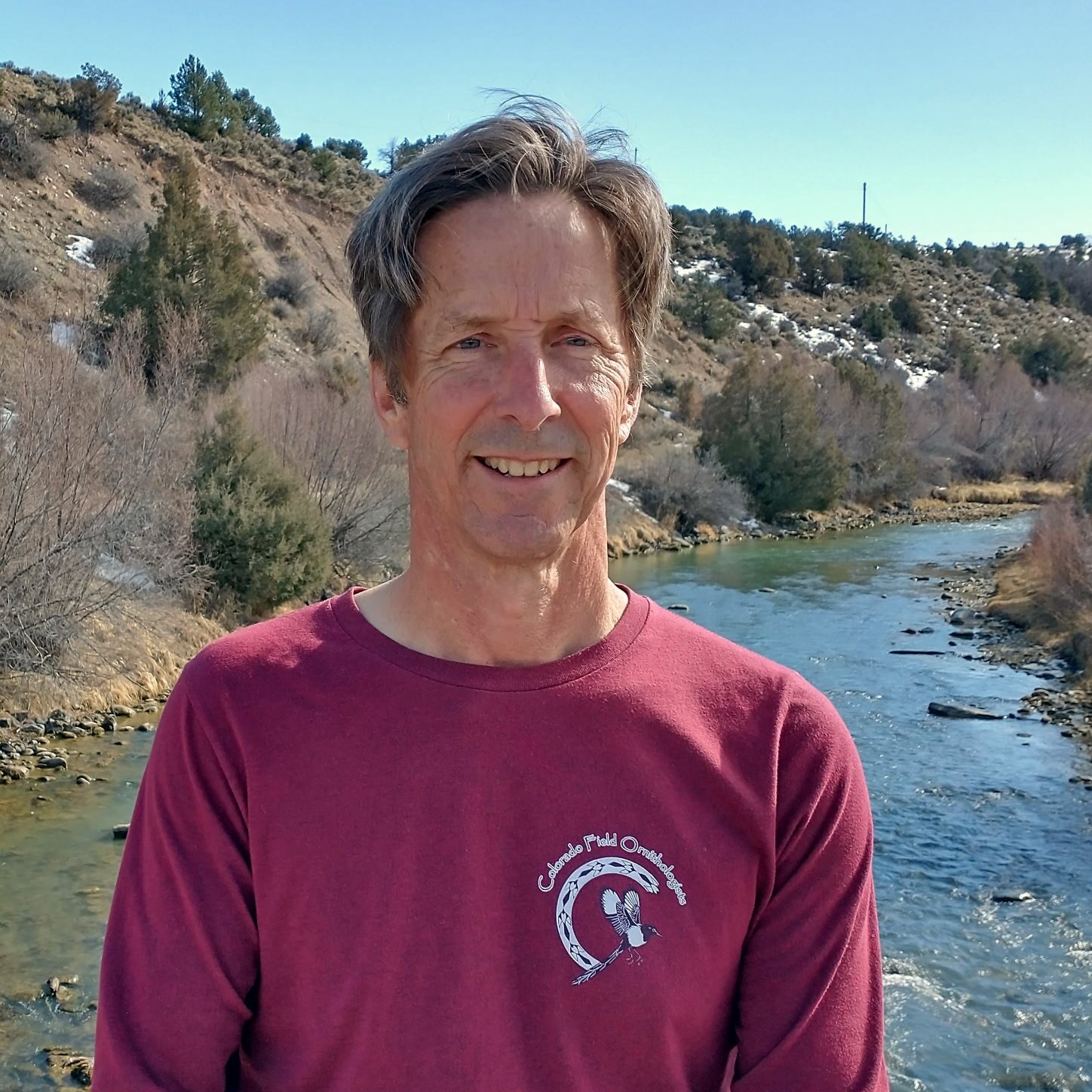 Don Marsh
Nonvoting Member - WFO Liaison
Don Marsh has a degree in Wildlife Management, but spent most of his working career in Information Technology. He is on the Board of Directors of his local Audubon Society, CFO and the Western Field Ornithologists. He stays busy leading field trips, conducting breeding bird surveys and volunteering at Ridgway State Park. He is an eBird reviewer for five Colorado counties. He joined CFO when he moved to Colorado in 2019 and became a CFO board member and WFO liaison in 2021.
Sue Riffe
Board Director - Field Trip Committee Chair
Sue Riffe began her birding career visiting St. Marks NWR in Florida with friends. Seeing an American Kestrel in a scope, she was hooked. Colorado is now home and Sue has actively birded in all 64 counties, seeing over 300 species annually. Sue is the owner and tour leader of She Flew Birding Tours that offers trips in Colorado, as well as national and international destinations. As a music educator for over 20 years Sue enjoys sharing her love of birds and bird songs to all ages.
CFO strives to have a board that geographically represents all of Colorado, to facilitate this, quarterly board meetings occur online.
Many board members are still actively working or raising families so don't think you need to be retired to participate!
Directors serve a 3-year term with a 2 term limit but may return to the board for additional non-consecutive terms.