Colorado has the highest average elevation of any state (~6,800 ft), as well as the most land area over 10,000 feet. It is a goal for many hikers to summit all of the Colorado peaks higher than 14,000 feet.
East and west, desert and tundra; Colorado offers a diverse range of habitats that make for exciting birding. It is a goal for many Colorado birders to observe 400 or more species of birds in the state (seeing or hearing each species). The Colorado state bird list has 520+ species (see the current state list).
In the Fourteener/400 Club, CFO recognizes those individuals who have summited all of Colorado's ranked 14,000-foot peaks and have observed at least 400 species of birds in the state. Individuals are listed in order of the final date of completion of both feats.
Have you achieved this accomplishment? Please let us know.
What's a 14er?
The definition is trickier than you may think! A mountain is considered to be a "ranked" peak if it rises at least 300 feet above the saddle to any higher mountain. By this criterion, there are 53 ranked peaks of at least 14,000 ft above sea level in Colorado. These are considered the 14ers.
Lists of the state's fourteeners sometimes include additional unranked 14,000-foot peaks that have official names.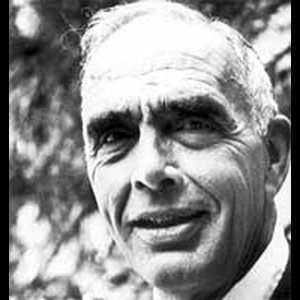 Thompson Marsh
Final 14er: Mt Sneffels, August 1968
400th Colorado Bird Species: (species not reported), 1981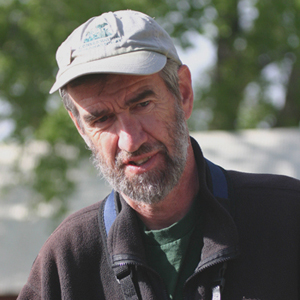 Peter Gent
Final 14er: Wilson Peak, August 1989
400th Colorado Bird Species: Lesser Nighthawk, May 1991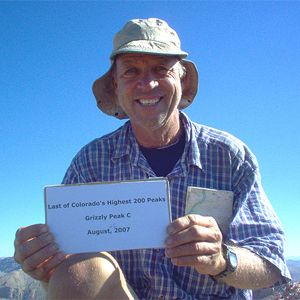 Duane Nelson
Final 14er: Maroon Peak, September 1992
400th Colorado Bird Species: Harris's Hawk, December 1994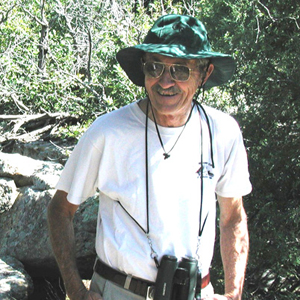 Hugh Kingerly
Final 14er: Mt. Columbia, October 1957
400th Colorado Bird Species: Trumpeter Swan, December 1995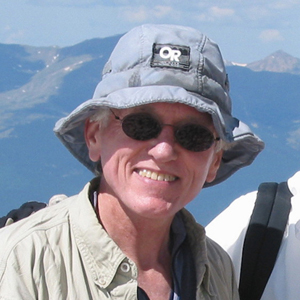 Gregg Goodrich
Final 14er: Snowmass Mountain, September 1993
400th Colorado Bird Species: Purple Finch, February 2009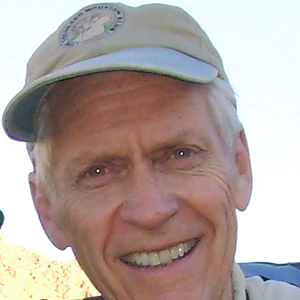 Larry Modesitt
Final 14er: Snowmass Mountain, September 1993
400th Colorado Bird Species: Sooty Tern, September 2008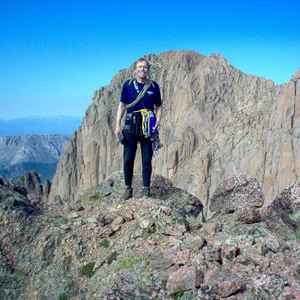 Roger Linfield
Final 14er: Snowmass Mountain, July 2013
400th Colorado Bird Species: Blue-headed Vireo, October 2012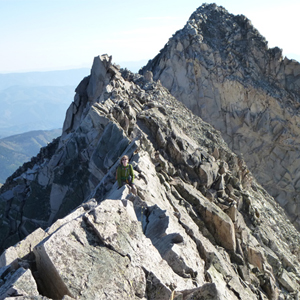 Brenda Linfield
Final 14er: Snowmass Mountain, July 2013
400th Colorado Bird Species: Great Crested Flycatcher, June 2014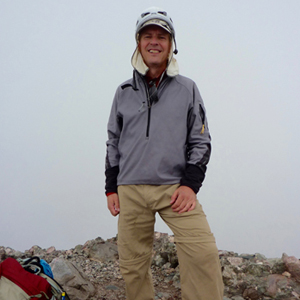 David Gillian
Final 14er: Kit Carson Peak, July 2010
400th Colorado Bird Species: Hudsonian Godwit, August 2015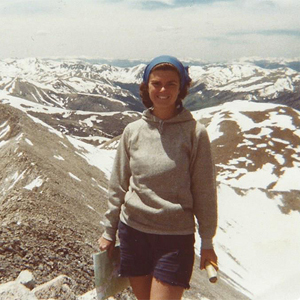 Lynn Miller
Final 14er: Mt. Lindsey, August 1984
400th Colorado Bird Species: Parasitic Jaeger, October 2015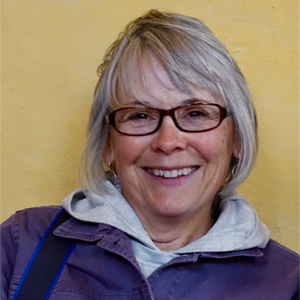 Susan Pelligrini
Final 14er: Wilson Peak, September 2012
400th Colorado Bird Species: Gyrfalcon, January 2019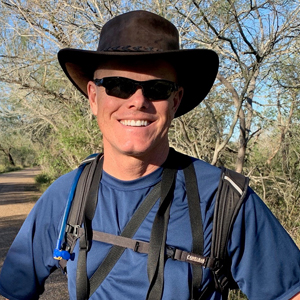 Kevin Keirn
Final 14er: Uncompahgre, July 1991
400th Colorado Bird Species: Curve-billed Thrasher, June 2020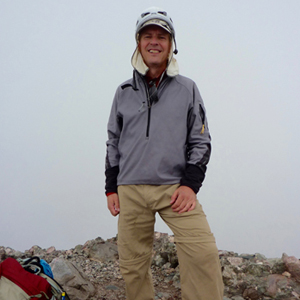 Arthur Bezuidenhout
Final 14er: Culebra, June 2015
400th Colorado Bird Species: White-winged Crossbill, December 2020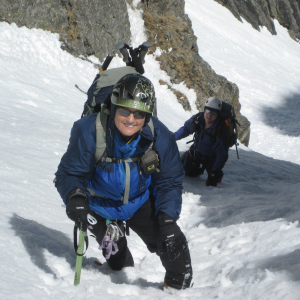 Joan Grant
Final 14er: Capitol Peak, September 1994
400th Colorado Bird Species: November 2022