Colorado Birding Challenge 2022
May 07, 2022
Location
In counties across Colorado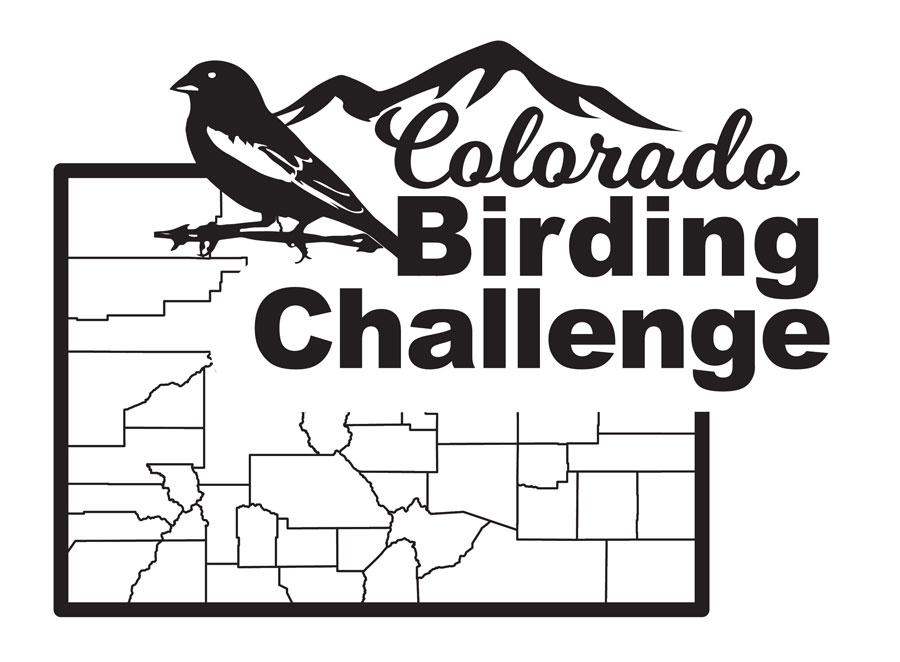 The Colorado Birding Challenge is a fun, county-based birding and conservation event held during the most exciting time of the birding year.
The objectives of the Big Day event in 2022 are:
To engage hundreds of birders in a fun day of finding and learning about Colorado's birds.
To raise funds for the conservation of the endangered Gunnison Sage Grouse.
To generate eBird data for all 64 counties on the same day.
To provide support for the expanding programs and work of Colorado Field Ornithologists.
This year's challenge funds will primarily support sagebrush habitat restoration in the Gunnison Basin which hosts 87% of the world population of Gunnison Sage-Grouse. Your donations to the 2022 COBC will support Gunnison Basin-Sagebrush Ecosystem Alliance's cheatgrass removal and sagebrush habitat restoration. In addition to Gunnison Sage-Grouse recovery, this will support habitat recovery for other sagebrush-dependent species including Brewer's Sparrow, Sagebrush Sparrow, Sage Thrasher, Green-tailed Towhee and Vesper Sparrow.