2023 Joint CFO/WFO Convention
Jul 19, 2023—Jul 24, 2023
Location
Copper Mountain Convention Center, Summit County, Colorado.
Categories Convention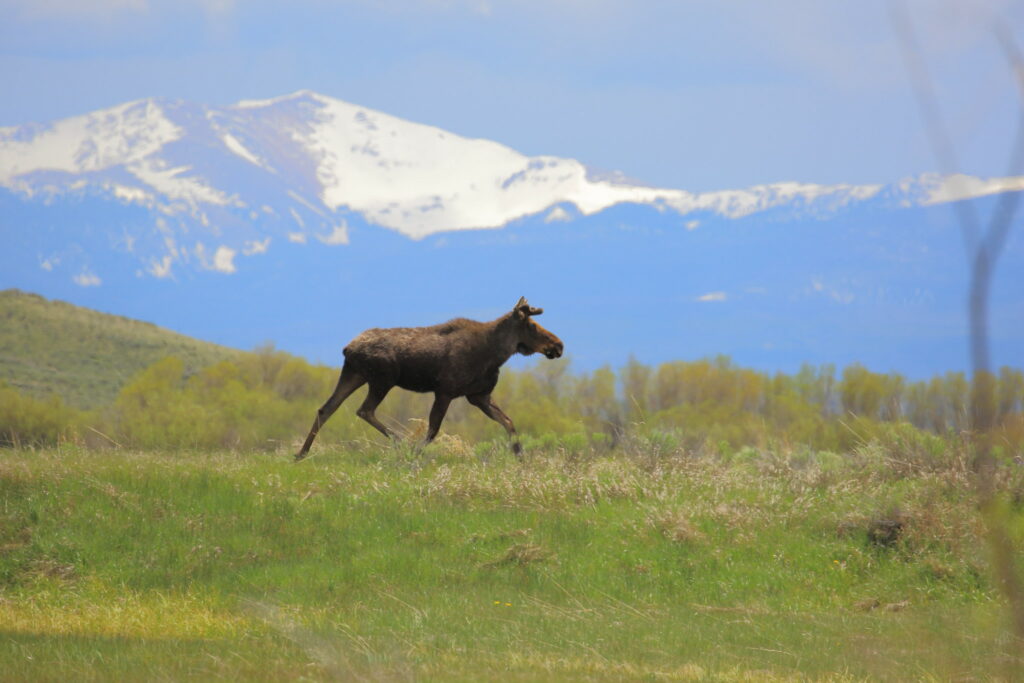 The annual CFO convention will be a joint event with Western Field Ornithologists in 2023. Enjoy the birds of Summit County and surrounding areas for five days of
Field trips throughout the high country
Informative workshops and science sessions
Fun gatherings including the Welcome Picnic and Saturday night banquet
Events just for young birders
A bustling exhibit hall 
An expanded silent auction
More details will be provided in late 2022/early 2023.