Colorado Field Workshop Series: Hummingbirds on Horsetooth Lake Estates lead by Arvind Panjabi
Aug 02, 2022 6:00PM—7:30PM
Location
Horsetooth Estates
Categories Field Workshop Series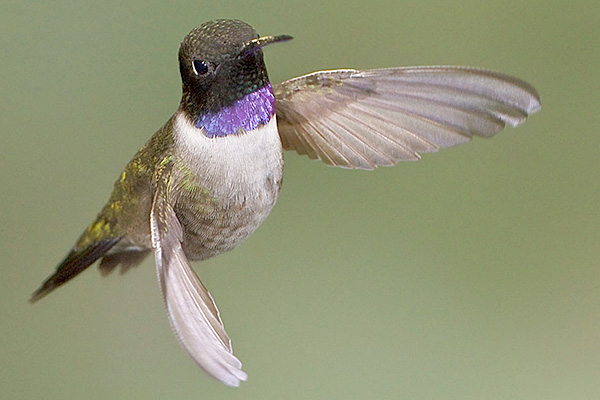 Watch hummingbirds come into the feeders on Arvind's deck for their last drinks of the day. The Front Range foothills are a migratory corridor for southbound hummingbirds as well as summer residents. You can expect to see 4 species: Broad-tailed, Rufous, Black-chinned and Calliope hummingbirds, along with other bird species. Photo ops should be abundant!
Arvind Panjabi is a Senior Research Scientist at Bird Conservancy of the Rockies where he focuses on conservation of grassland and other migratory birds. He has been feeding hummingbirds at his home for nearly 2 decades.
This event is held at Arvind's house in Horsetooth Estates.
Registration is $10 for members and $20 for non-members.