Colorado Field Workshop Series: Lower Boulder County Foothills Banding Workshop Led by Scott Rashid 7/21
Jul 21, 2022 7:00AM—9:00AM
Location
Lower foothills of Boulder County. Exact address will be given to participants.
Event Contact Scott Rashid | Email
Categories Field Workshop Series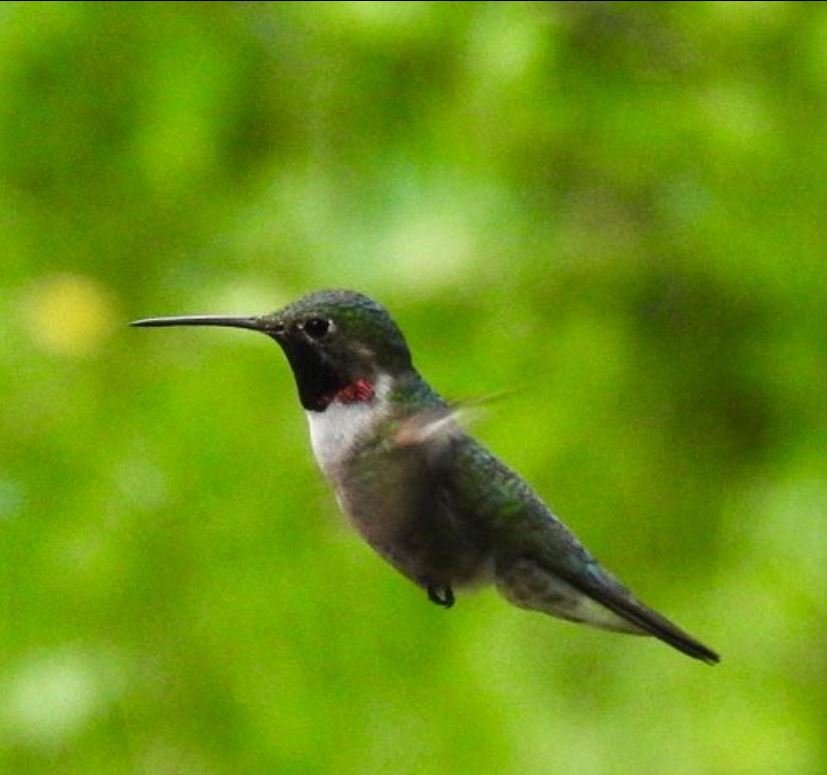 This is a hummingbird banding and study workshop. Birders will get a chance to see up close the beauty of these flying jewels. We hope to see all four species. Additional bird feeders will provide viewing and photographic opportunities when the hummers take a break. The workshop concludes at 9:00 AM but participants may stay longer. Please bring your lawn chair.
Scott Rashid is the director of the Colorado avian research and rehabilitation institute, CARRI, in Estes Park. He has been banding hummingbirds for more than 20 years and his oldest hummer lived to be 10 years old. He is also an author, trip leader, and loves little owls.
Registration is $20 for non-members and $10 for Members.