Deadline: Colorado Birding Challenge Beneficiary RFP
Nov 30, 2022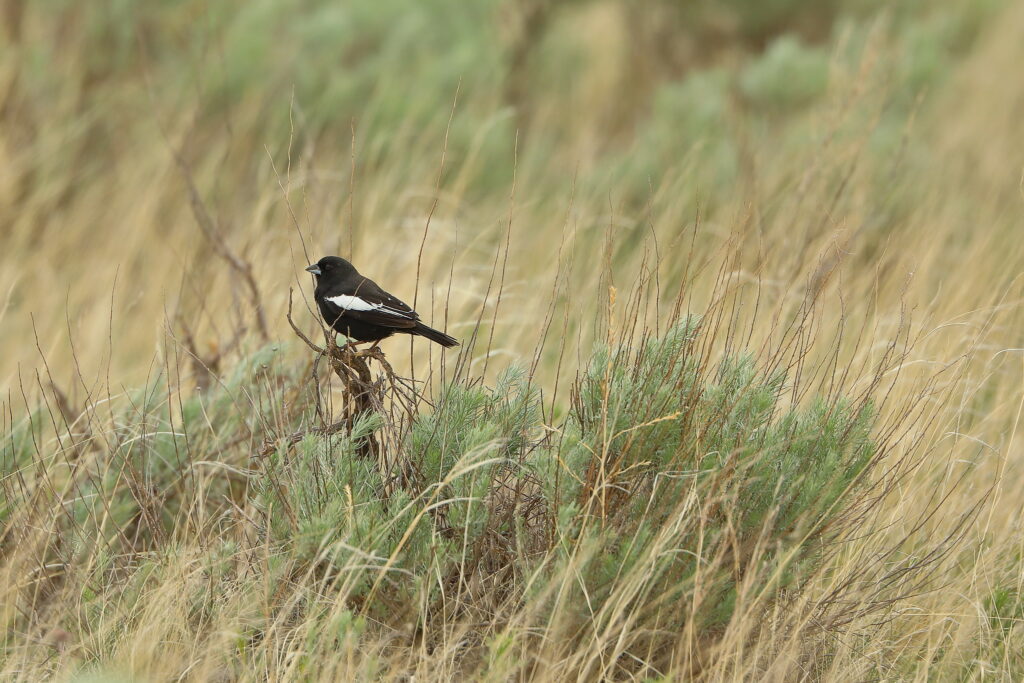 Colorado Field Ornithologists is now inviting applicants to submit proposals to be the beneficiary of the 2023 Colorado Birding Challenge. Proposed projects should have a lasting benefit to Colorado birds or the habitats on which they rely.
More than $75,000 has been raised and donated for conservation efforts through the Challenge since 2021. Learn more about all past Colorado Birding Challenge events and their impacts.
Please see the 2023 Beneficiary Application for more details or contact us at info@cobirds.org for the application.
UPDATE! The deadline to submit a proposal has been extended to Wednesday, November 30, 2022