Part 2: Pinyon Jay Community Science Training
Apr 11, 2023 7:30PM
Location
Online
Categories Partnered Events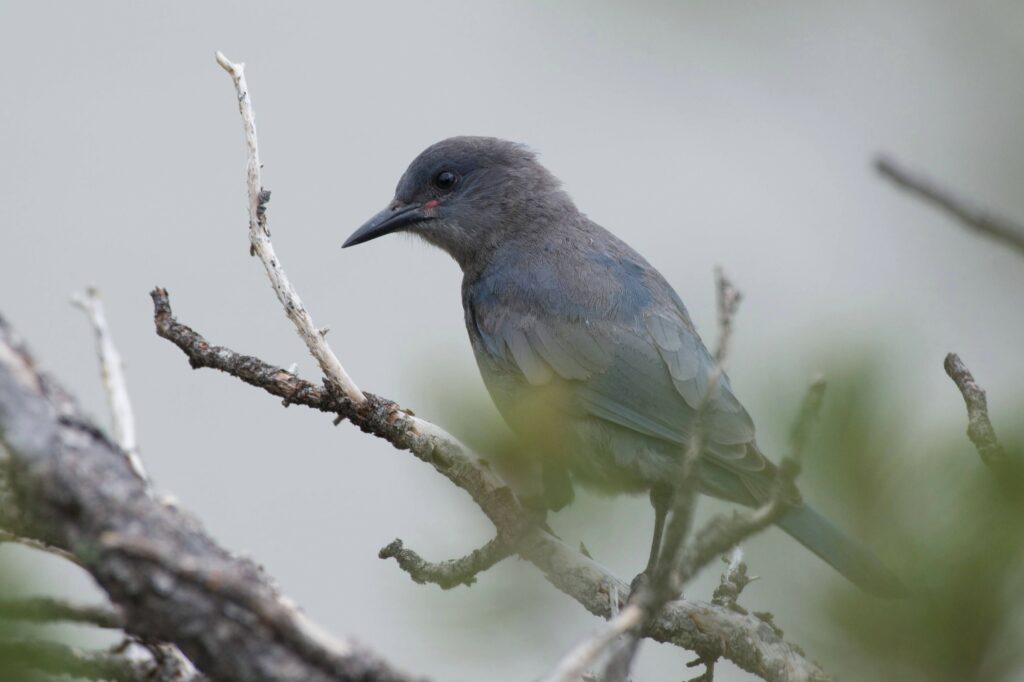 In part 2 (of 2) of this introductory session, GBBO's Outreach Biologist Ned Bohman will give a 30-minute presentation covering the specifics of data collection and how to use the data entry app Survey1,2,3; followed by time for questions and discussion. This session, held on Zoom, is structured to be engaging and interactive.
If you are interested in participating in the Pinyon Jay Community Science project, we would highly suggest you attend both trainings. There will be an overlap in the content covered in these trainings and that presented by John Boone in the December 15, 2022 training.
This is a free session and advance registration is required.