Birding Skills Workshop: eBird Best Practices with Christian Nunes
Apr 24, 2022 7:00PM—8:30PM
Location
Online, Register for Webinar Link
Cost Free
Categories Speaker Series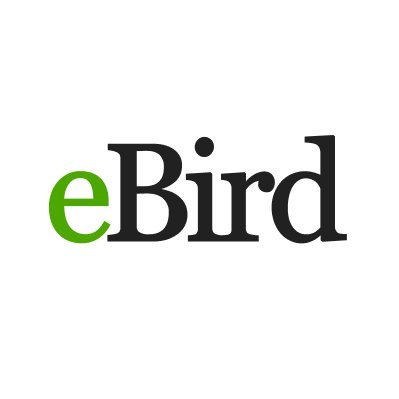 Spring Migration is already heating up! And with our Colorado Birding Challenge on Saturday, May 7th, and our annual Convention coming up May 19th – 22nd, we thought it would be a great time to have an eBird Best Practices workshop. 
Sharpen your skills and add to a scientific repository used by thousands of researchers worldwide to understand birds and support their conservation.
This workshop is led by Christian Nunes, former VP of CFO and currently an Ecologist with the City of Boulder Open Space and Mountain Parks Department.