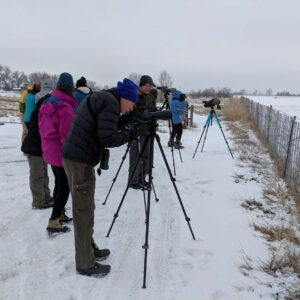 As we say goodbye to 2021, and hello to 2022, many of you are working on New Year Resolutions. I am doing the same for CFO.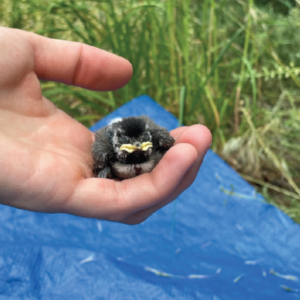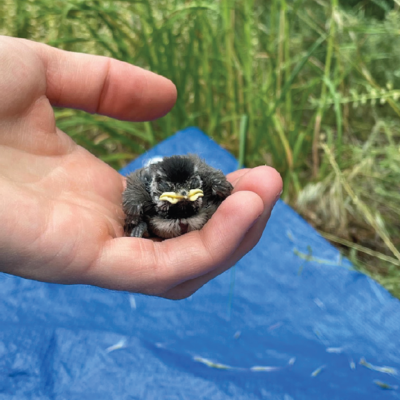 This past year I discovered that chickadees in Boulder are experiencing infections with SGS1, a highly invasive strain of the avian malaria parasite (Plasmodium relictum) that has not previously been reported in Colorado.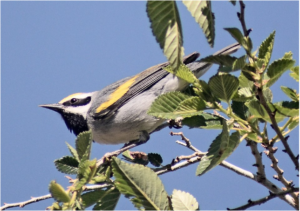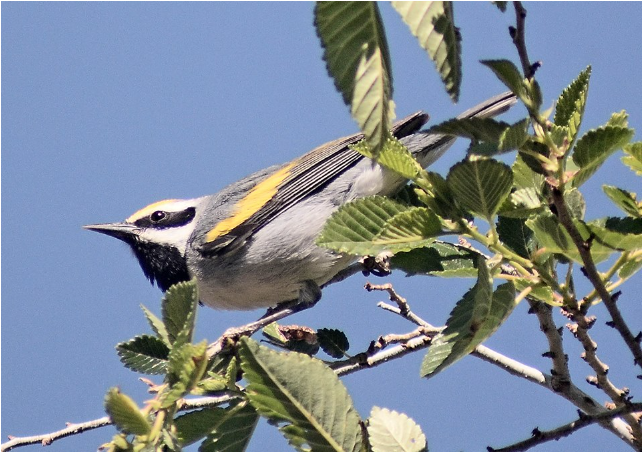 Well over 200 other species during a long weekend of birding and field ornithology in southeastern Colorado in early May of this year.