Slaty-backed Gull in the News
A rare seagull that originates in Siberia and winters in Japan has been spotted in Larimer County, and birders are scrambling to catch a glimpse before it returns to its breeding grounds in the Arctic Circle.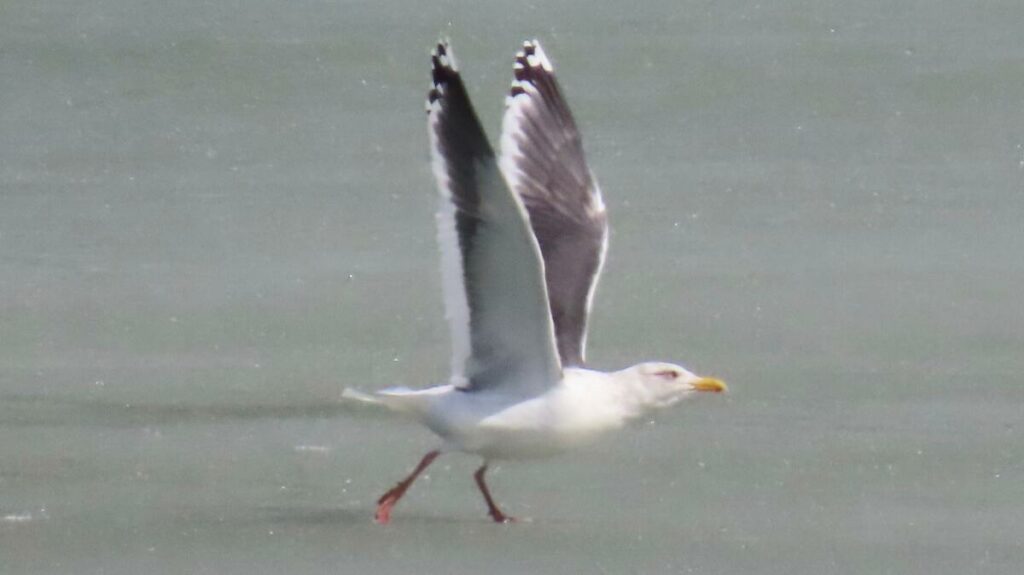 The Loveland Reporter-Herald published an article on CFO/DFO's joint Wild Gull Chase field trip on March 25, 2022.
Read the full article or sign up for the March 26th field trip.